Services are direct with the carriers as we are not a third-party reseller. We simply leverage our buying power through our relationships to get your clients the best-negotiated rates.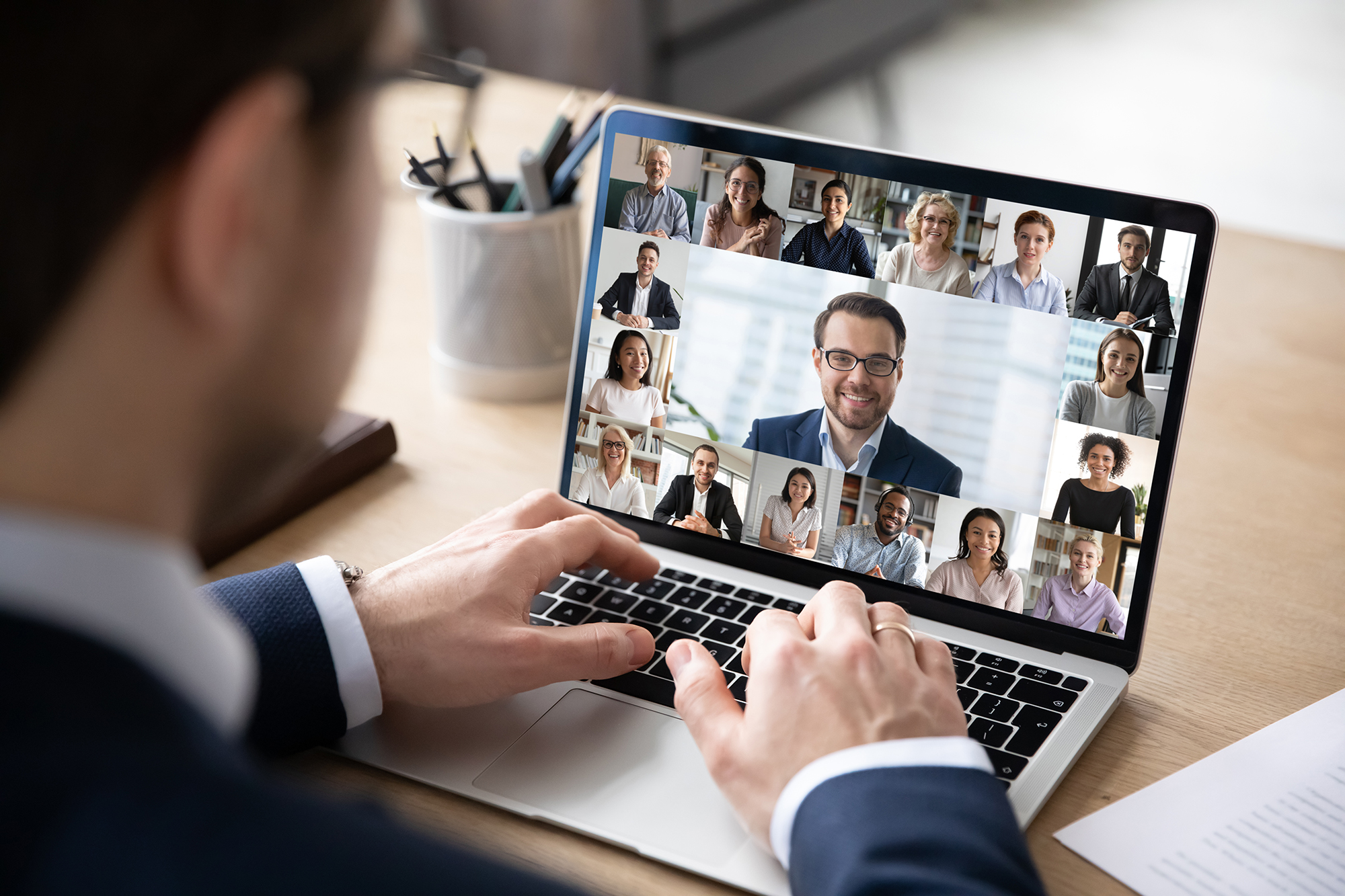 ABOUT US
Founded in 2009, Bandwidth Bidder has become the premier intermediate for IT Professionals, Phone Companies, ISP's, and today's Data Transformation. We provide the brainstorming needed in today's evolving connected work world.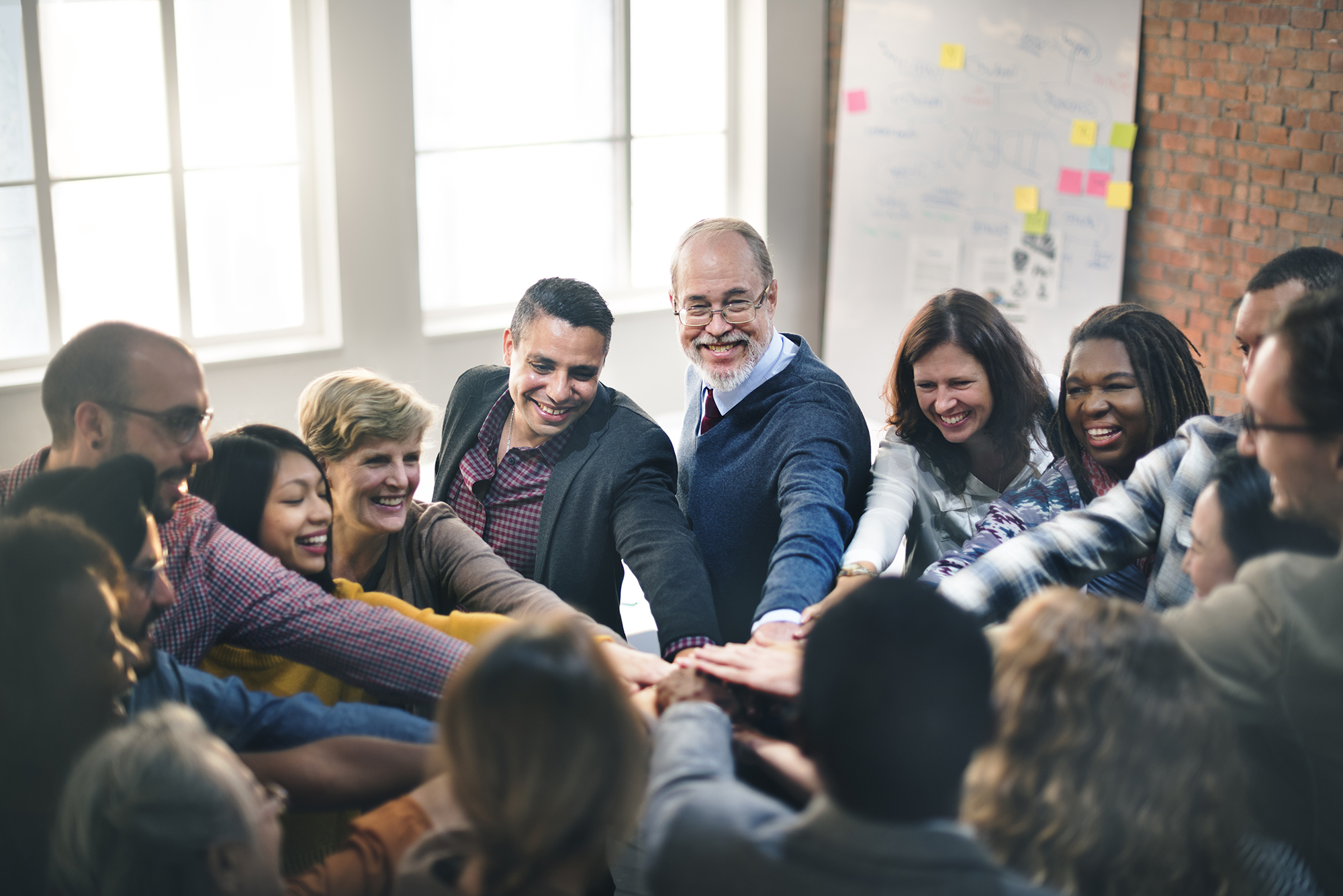 PARTNER PROGRAM
Take advantage of the rapid growth of today's DX (Data Transformation) along with direct access to all major ISP's, Data Center, and phone companies. Partnering with Bandwidth Bidder provides you the opportunity to expand your technology resources with services complement and enhance the current value of any MSP.
Get a Quote Today!
Real-Time bids 24-hours a day — unheard of in the industry until now:
What Our Clients are Saying
= 
Bandwidth Bidder has been instrumental in saving us countless hours of hold-time calling different ISPs for gathering customer quotes, troubleshooting customer issues, escalations, etc. They have the "backdoor" connections to the various ISPs and years of experience so that – as an MSP – we can focus on delivering the services that we do best for our customers.  Ray (and Bandwidth Bidder team) has been an invaluable resource to GSDSolutions!
Technology Partners
We thoughtfully mapped out the technology providers for any solution you might need. Your company can now leverage exclusive access to resources that help drive business, create new opportunities, increase profitability, and increase support for your customers. Pick our brains to navigate through the matrix of diverse providers with various technology offerings.